Our Manufacturing Sites
Ever Sparkle Technologies Limited

---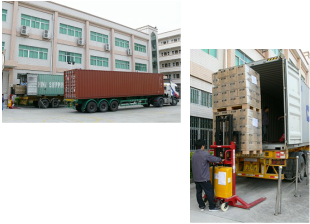 Ever Sparkle Technologies operates a self-owned ISO9001 and UL Listed manufacturing site in Changping, Dongguan of China with varying assembly process specialties and capacities. We provide production capacities with more than 2.5 million SMD placements a day with our automated SMT assembly lines and more than 300 operators available labor work forces for manual assembly processes like box build assembly and through hole assembly. With the massive labor forces and production capacities Ever Sparkle Technologies always maintains the competitiveness of short turnaround time and on time delivery services in business. Under ISO9001 Quality Management System we always assure every products shipping out from our factories are of the highest quality level.


---
Our Major Manufacturing Process includes: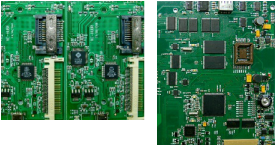 PCB Assemblies
Surface Mount Technology (SMT) & Ball Grid Array (BGA)

Through Hole Assembly

Coating and Potting

Box Build Assembly / Complete Unit Assembly

In-circuit Testing, Functional Testing, and System Testing

---


R&D Center: Huan Cheng Industrial Zone, Qiao Zi, Changping, Dongguan, Guangdong, China.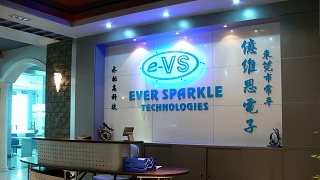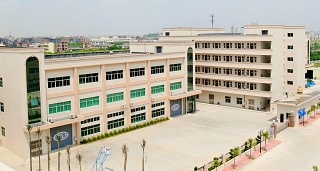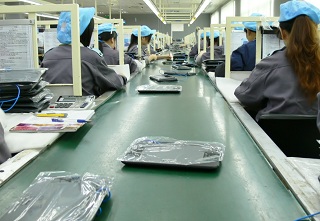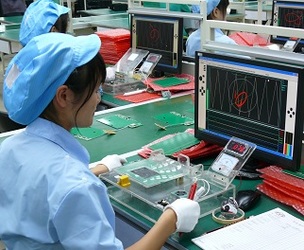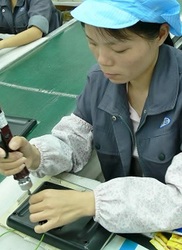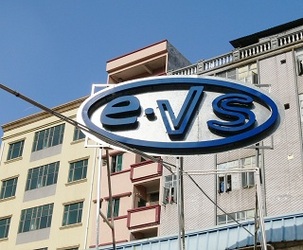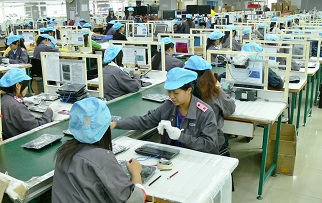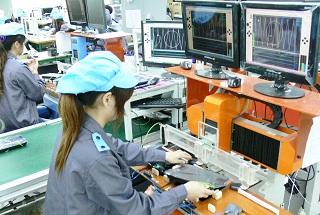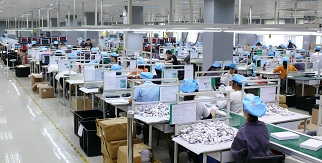 Manufacturing Site: Xinweicun, Lang Bei, Changping, Dongguan, Guangdong, China.