Quality Assurance
Ever Sparkle Technologies Limited

---

Quality Policy

Ever Sparkle Technologies strives for highest quality delivered to our clients in all areas of manufacturing and engineering support services, with the final objective of enhancing our clients' market competitiveness and promoting innovation.
---
As a designer and manufacturer of electronic products, Ever Sparkle's management is fully aware of the fact:

"Quality is built through production process, not by inspection."

Quality assurance is implemented into every level of the assembly process, which results in ensuring the highest levels of our product integrity and reliability, as well as meeting the highest level of responsiveness to our clients' needs.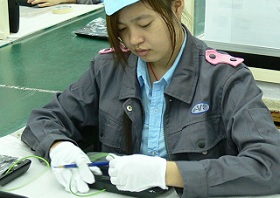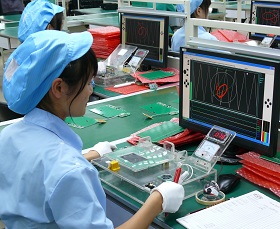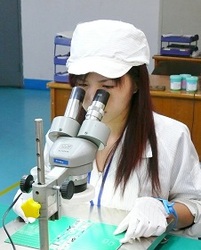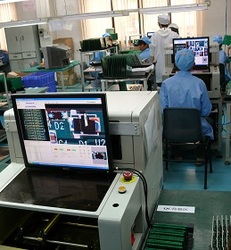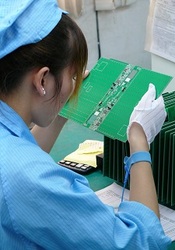 Some Basics:


1. IQC : Sampling Plan : MIL-STD-105E LEVEL Ⅱ, AQL (Normal Inspection) : Cr.0 Maj 1.0 Min 2.5

2. IPQC : Sample Check

3. QC : 100% Test & Inspection

4. QA : Sampling Plan : MIL-STD-105E LEVEL Ⅱ, AQL (Normal Inspection) : Cr.0 Maj 1.0 Min 2.5

5. Burn In : Per products' categories or customers' requirements.

6. Workmanship : IPC-A-600(PCB) & IPC-A-610 Class II (PCB Assemblies)

7. Quality Management Plan base on ISO9001

8. Headcount Ratio Quality/Testing : Operators = 1:3 (approx.)


---